DWI OnlineSeminars – Meet the German Wine Regions – 05 August 2021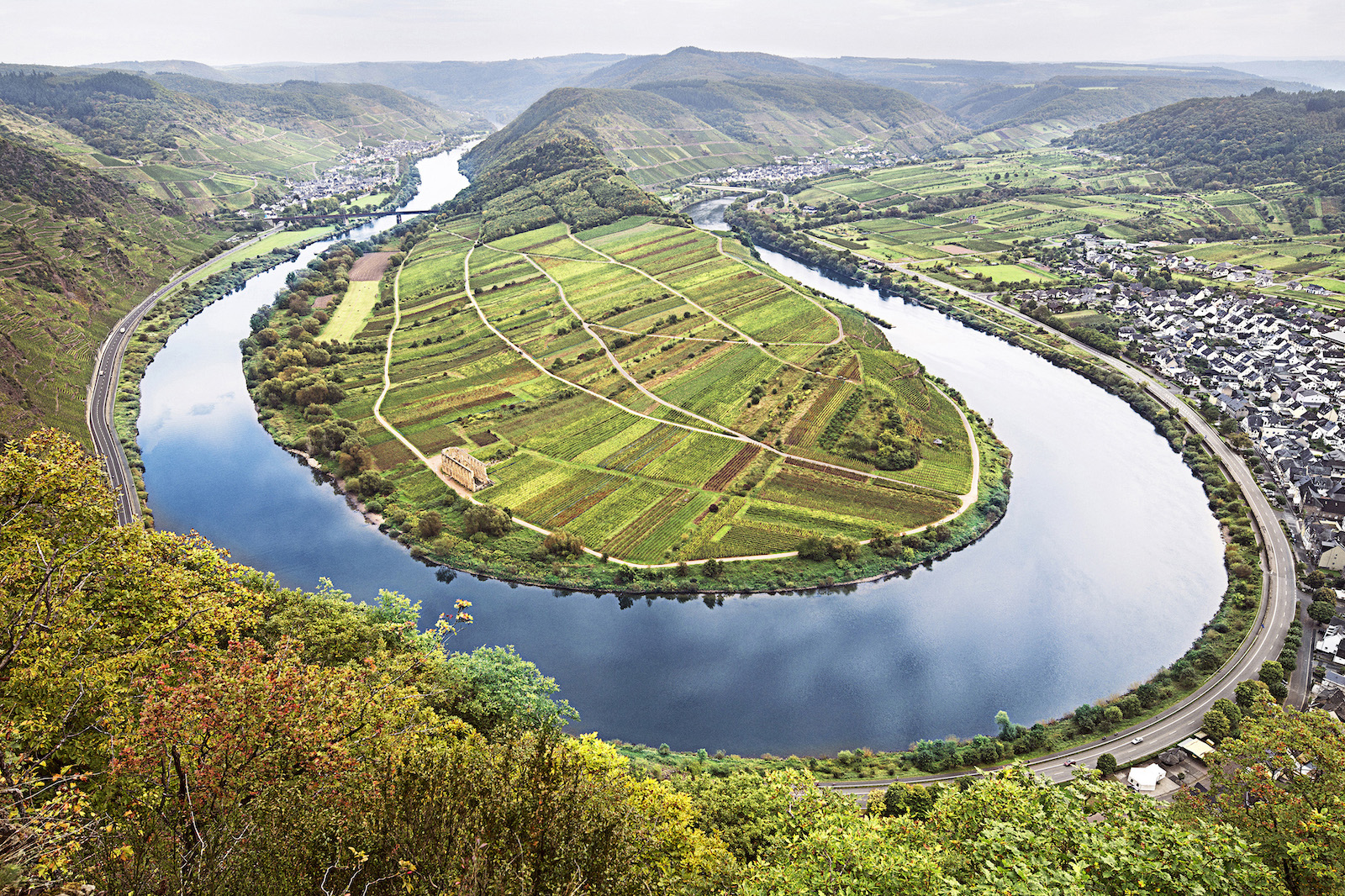 Would you like to learn more about typical wine varieties of the German wine regions along with a matching tasting package? This series of 13 monthly online seminars is perfect for you. More than 3,000 viewers have already been inspired, gained wine knowledge and  tasted the wines of the respective wine-growing region.
The sixth online seminar presented by the German Wine Institute on 5 August is dedicated to Germany's oldest wine-growing region, the Moselle.
---
Experience Côtes du Rhône Wines at the VINUM Reader's Tasting – 12 July 2021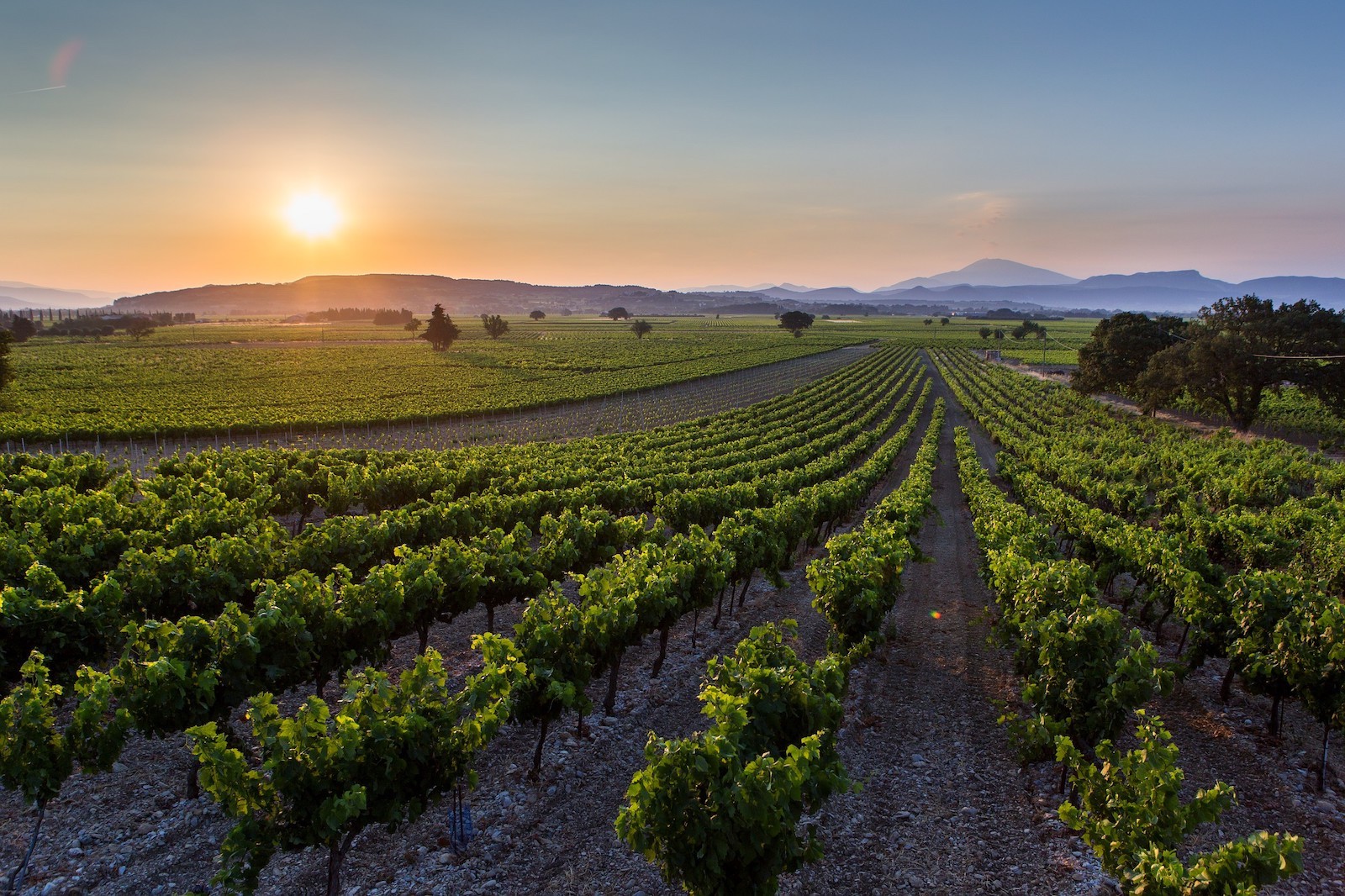 Rock'n'roll with Côtes du Rhône! The expert jury of the wine magazine "VINUM" tasted wines from the Côtes du Rhône and selected the best 24 wines. This selection can be tasted live on July 12th at the "Rocking the Rhône" readers' panel in Hamburg: discover the diversity of Côtes du Rhône wines!
---
Loire Wine Day in Munich – 10 July 2021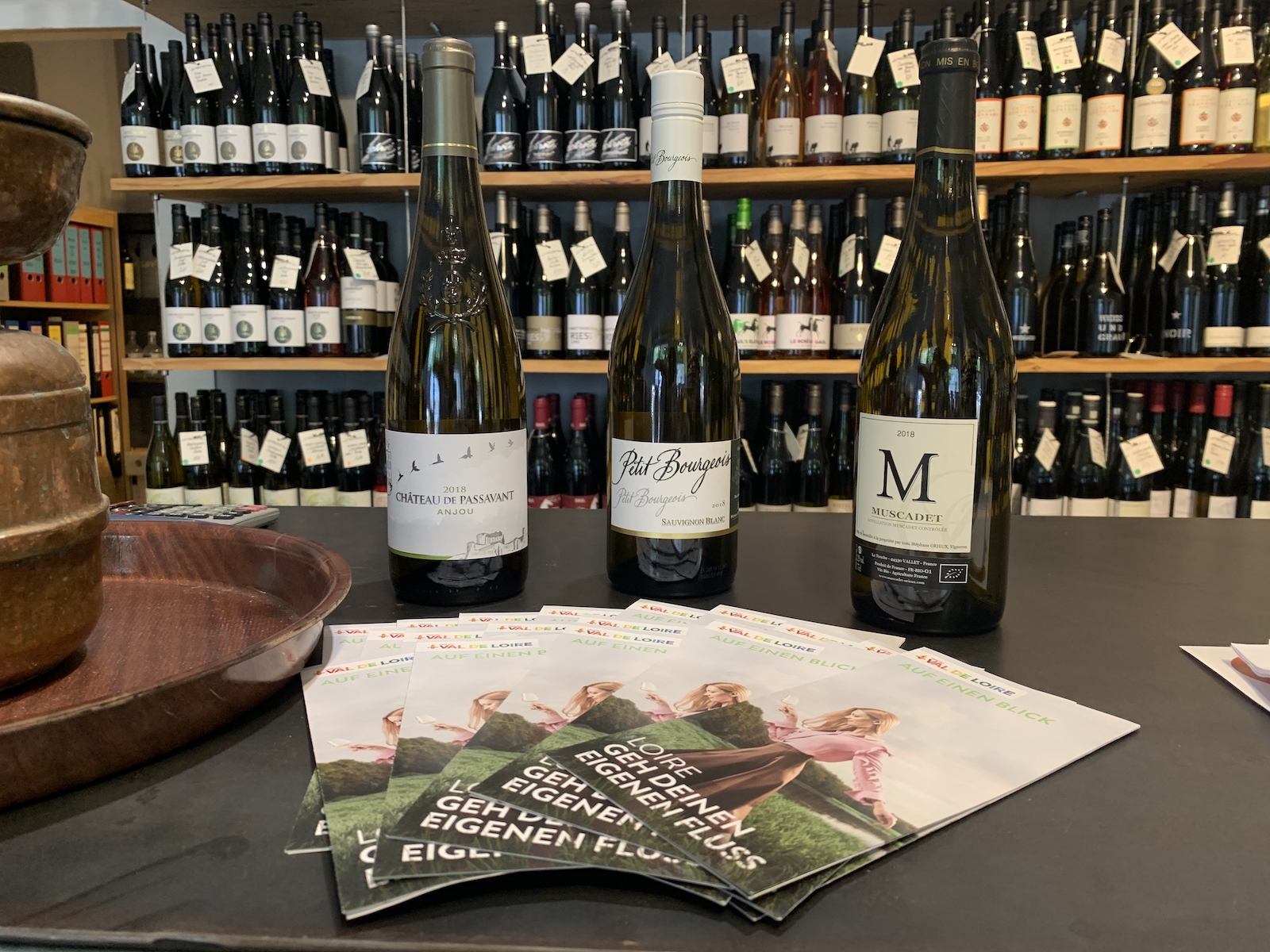 After two appearances in Berlin, the Loire Wine Day is coming to Munich this year on the 10th of July. For one afternoon, wine merchants and wine bars will open their doors to consumers interested in wine and offer free tastings.
---
Rueda on Tour for the Summer Trade Weeks – 08 July 2021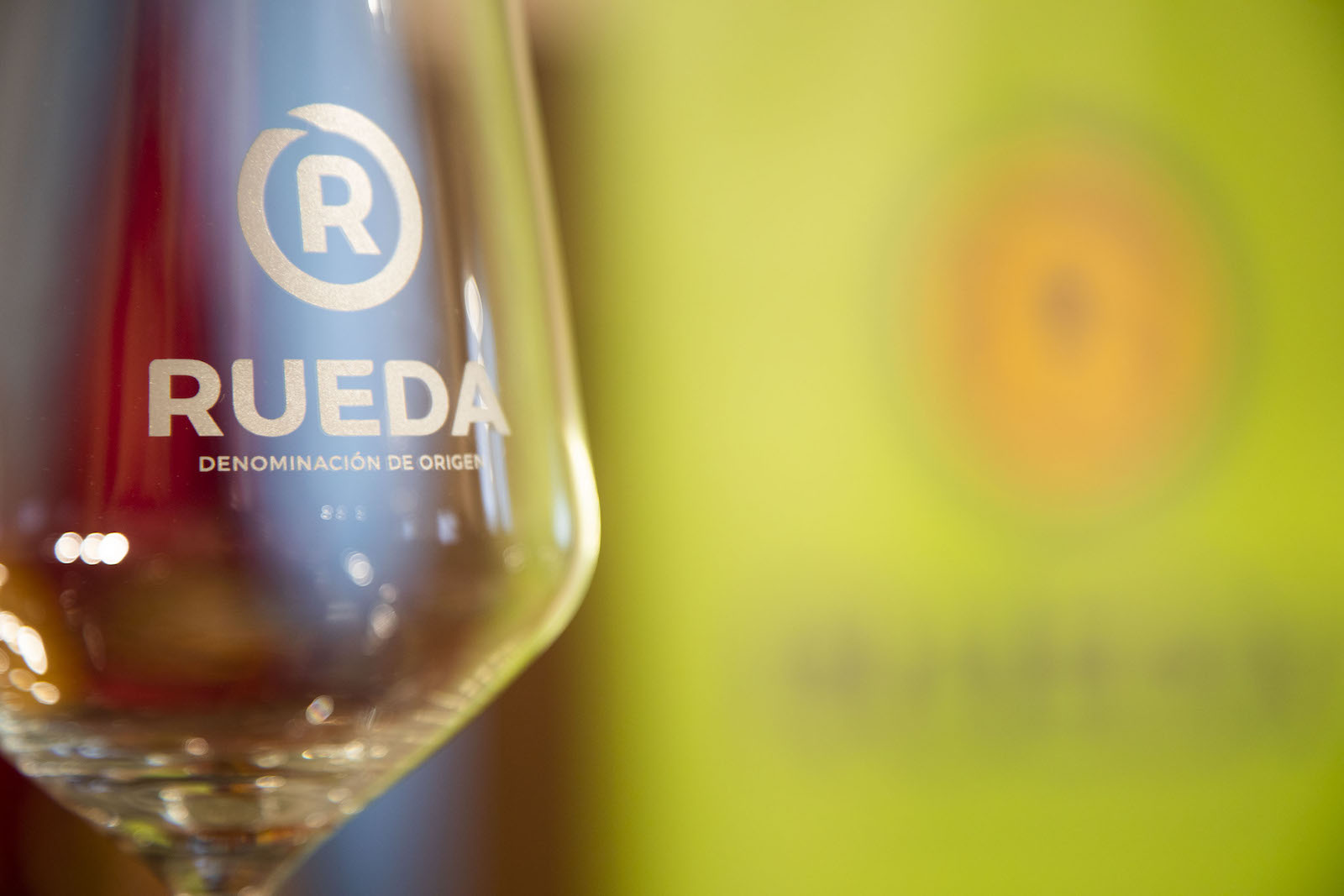 The Spanish wine region D.O. Rueda is going on tour this summer with special promotions. Nationwide, 35 wine shops will put their Rueda assortment in the spotlight for several weeks. As part of this summer promotion, each wine shop will offer at least two Rueda wines from different wineries in the D.O. for tasting.
---
Prosecco DOC Foodpairing – 14 June 2021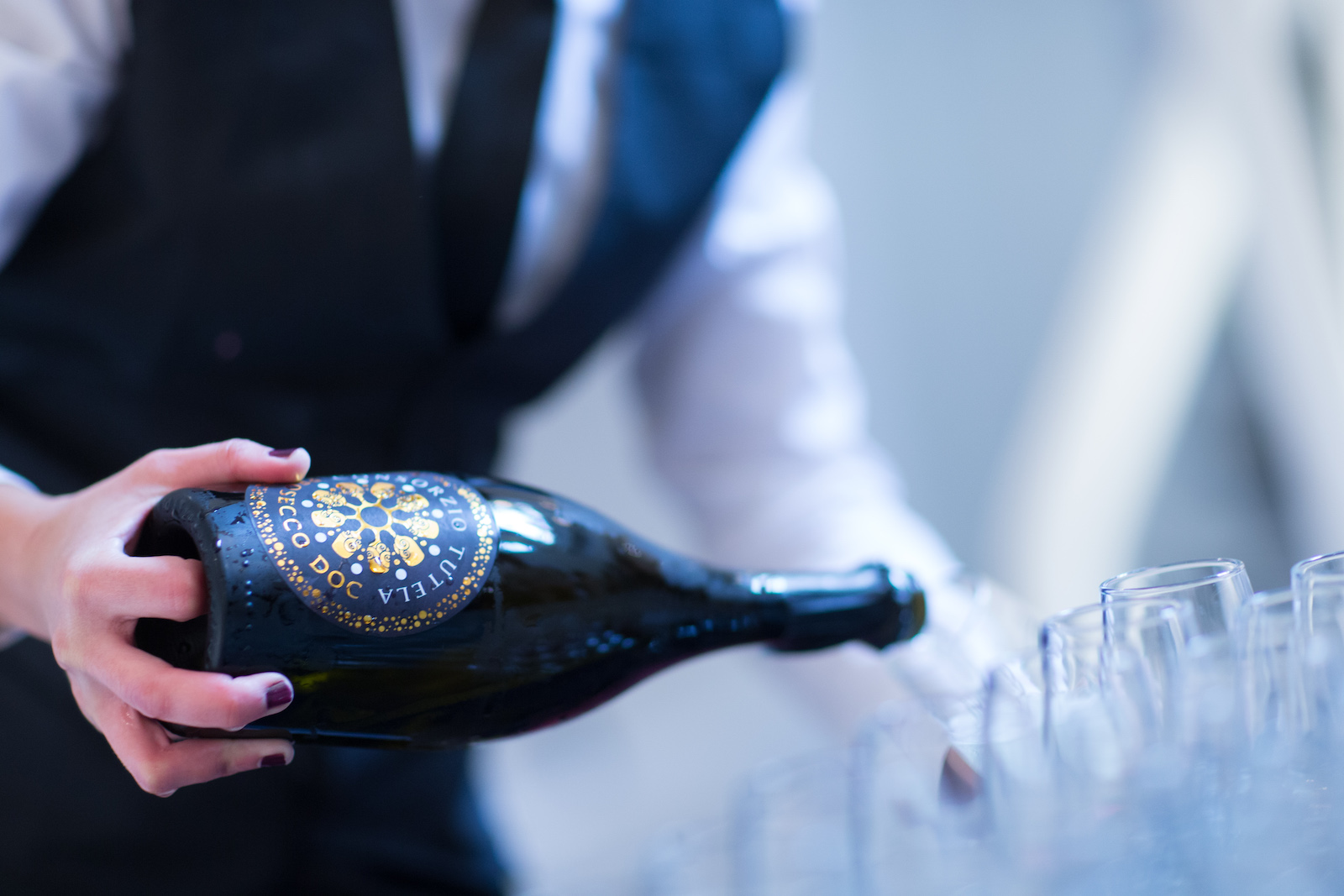 After the official launch of the new Prosecco DOC Rosé at the end of 2020, you now have the unique opportunity to taste the absolute world novelty in two MasterClasses in Düsseldorf and Munich, commented by Master of Wine Romana Echensperger.
---